February 18, 2011
JXD-333 MODIFICATIONS
Got one of these for Christmas and flew it till the gears were gone.
Ordered new gears and other parts to make some improvements. The first mod is weight reduction, 15 grams removed.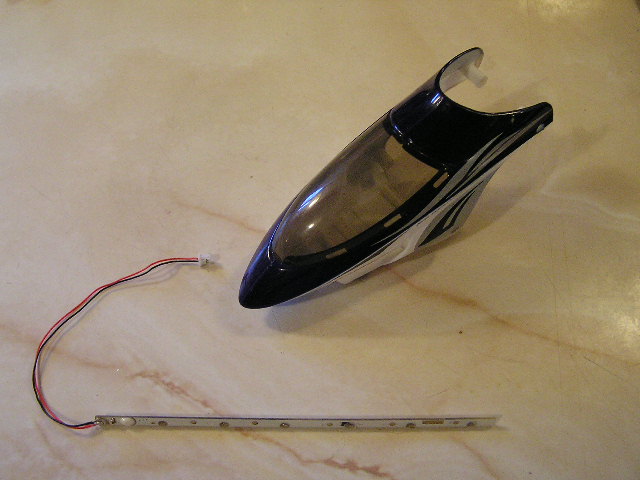 The second mod is to increase speed. Added a second tail rotor.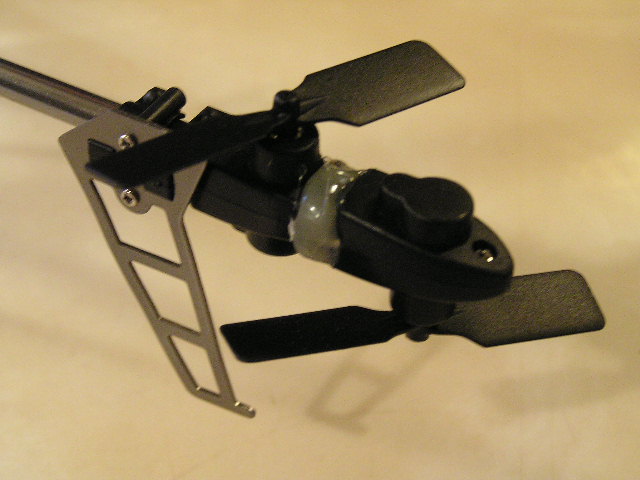 The factory tail rotor drive circuit will deliver 1 watt to a single tail motor but won't do well with two motors in parallel or series. Added a circuit with better transistors that can send 1.5 watts to the second motor.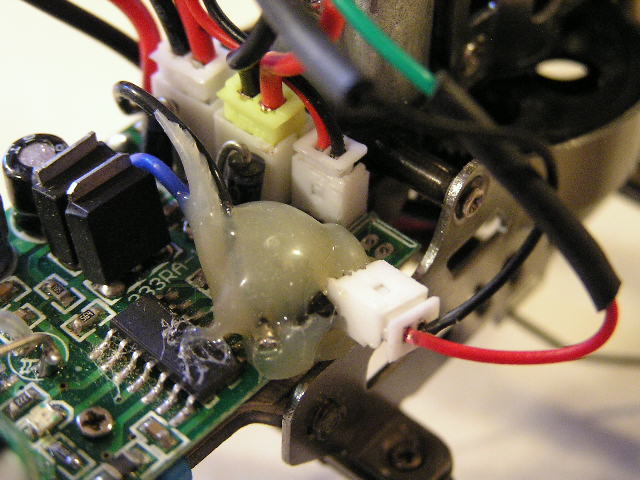 To fix the center of gravity a simple mod to move the battery is shown here.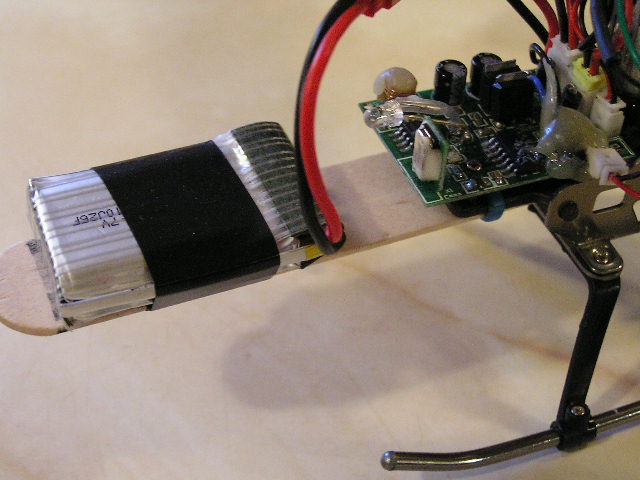 The additional speed is mandatory for outdoor flying. With a single 1 watt tail rotor even a 1 MPH breeze was too much. With 2.5 watts of total drive it can now be flown on a 3 MPH day if you can handle the turbulence.
All that awesome speed comes with the ability to crash in new dramatic ways. Have only flown outside once where there is room to make a sustained run at max speed and combine it with turns. Discovered that it is now possible to make maneuvers that result in bad noises, either the stabilizer hitting the top rotor, or the rotors hitting each other, or the bottom rotor hitting something. It is also possible to maneuver the heli into a sideways attitude which requires a great deal of altitude to recover from.
Posted by: ElChupacabra at 11:50 PM | No Comments | Add Comment
Post contains 240 words, total size 2 kb.
Comments are disabled. Post is locked.
6kb generated in CPU 0.01, elapsed 0.0314 seconds.
22 queries taking 0.022 seconds, 27 records returned.
Powered by Minx 1.1.6c-pink.